Want some LinkedIn tips and tricks for your business?
Find a blog and read away! Something you want to know about which isn't here? Then just get in touch and I'll try to help!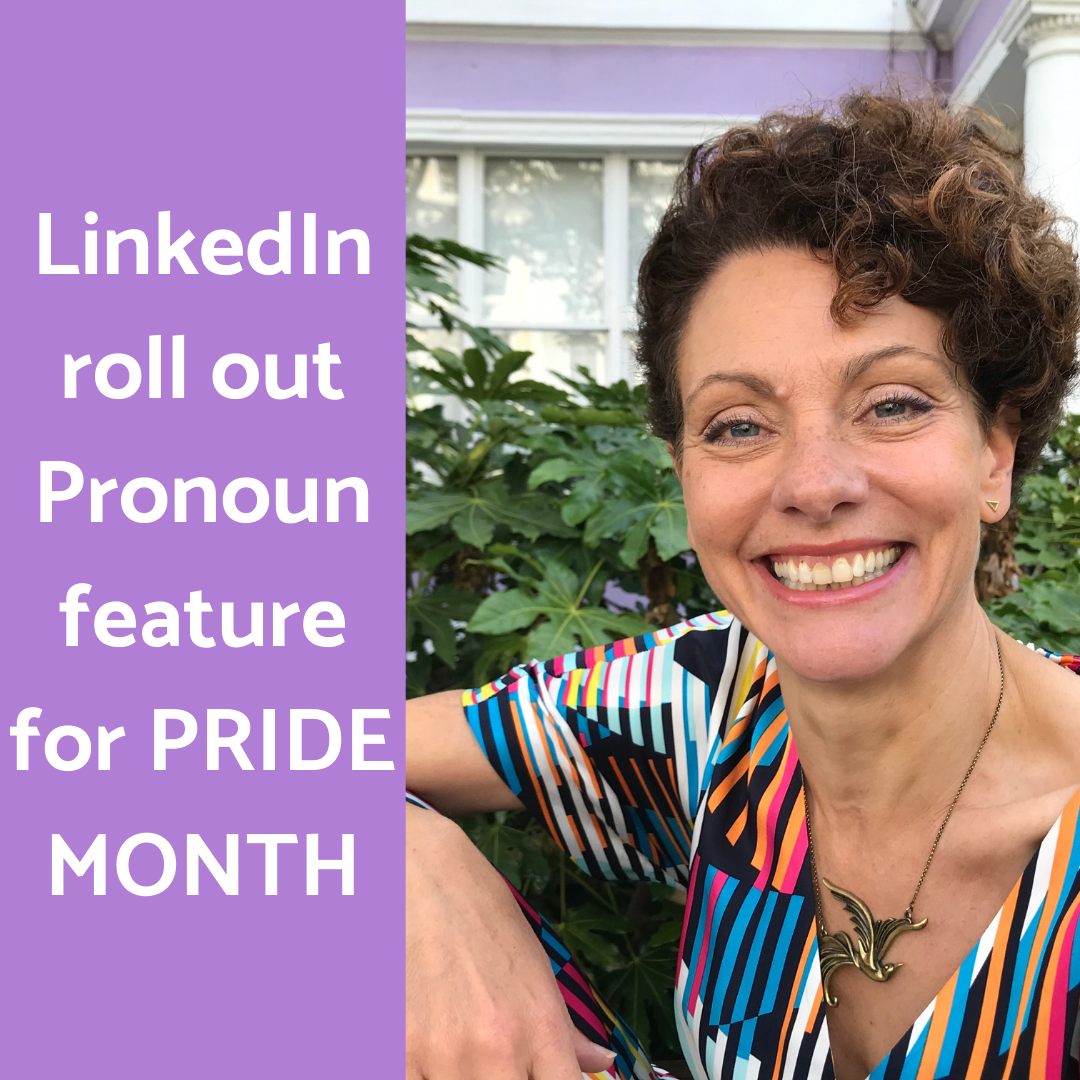 LinkedIn are rolling out a dedicated space on all LinkedIn profiles where users can add their personal pronouns.
As it's 'Pride month' I would suggest the timing is impeccable. Coupled with having added a Pride-striped background to their logo, it would suggest that LinkedIn are embracing inclusivity across the platform.
Read More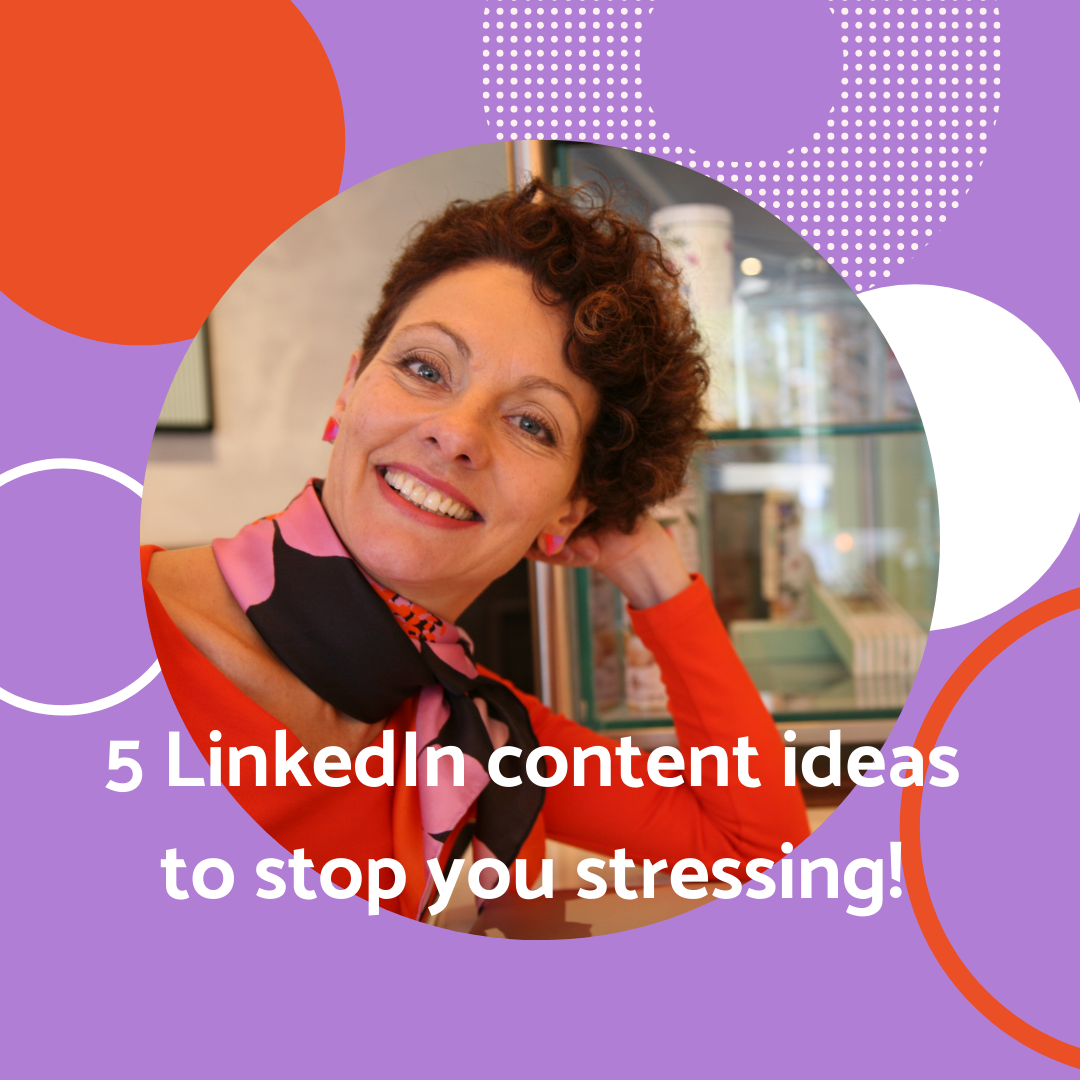 Creating content on LinkedIn is not as easy as it sounds. Here are 5 content ideas that will help you get your creative juices flowing again.
Read More