Want some LinkedIn tips and tricks for your business?
Find a blog and read away! Something you want to know about which isn't here? Then just get in touch and I'll try to help!
LinkedIn polls are getting great engagement and you too can increase the reach and engagement of your LinkedIn polls – if you do them the right way.
Read More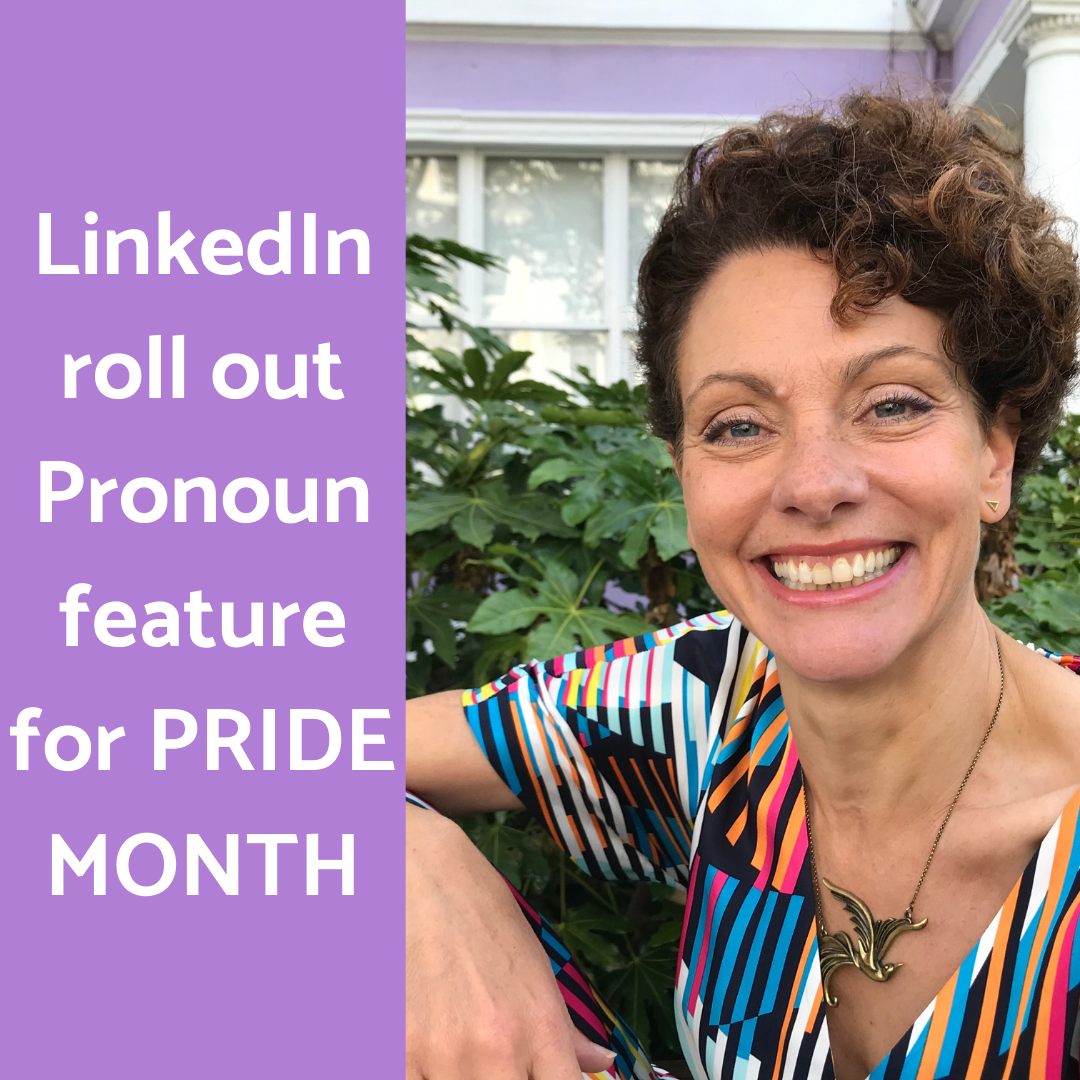 LinkedIn are rolling out a dedicated space on all LinkedIn profiles where users can add their personal pronouns. As it's 'Pride month' I would suggest the timing is impeccable. Coupled
Read More