Want some LinkedIn tips and tricks for your business?
Find a blog and read away! Something you want to know about which isn't here? Then just get in touch and I'll try to help!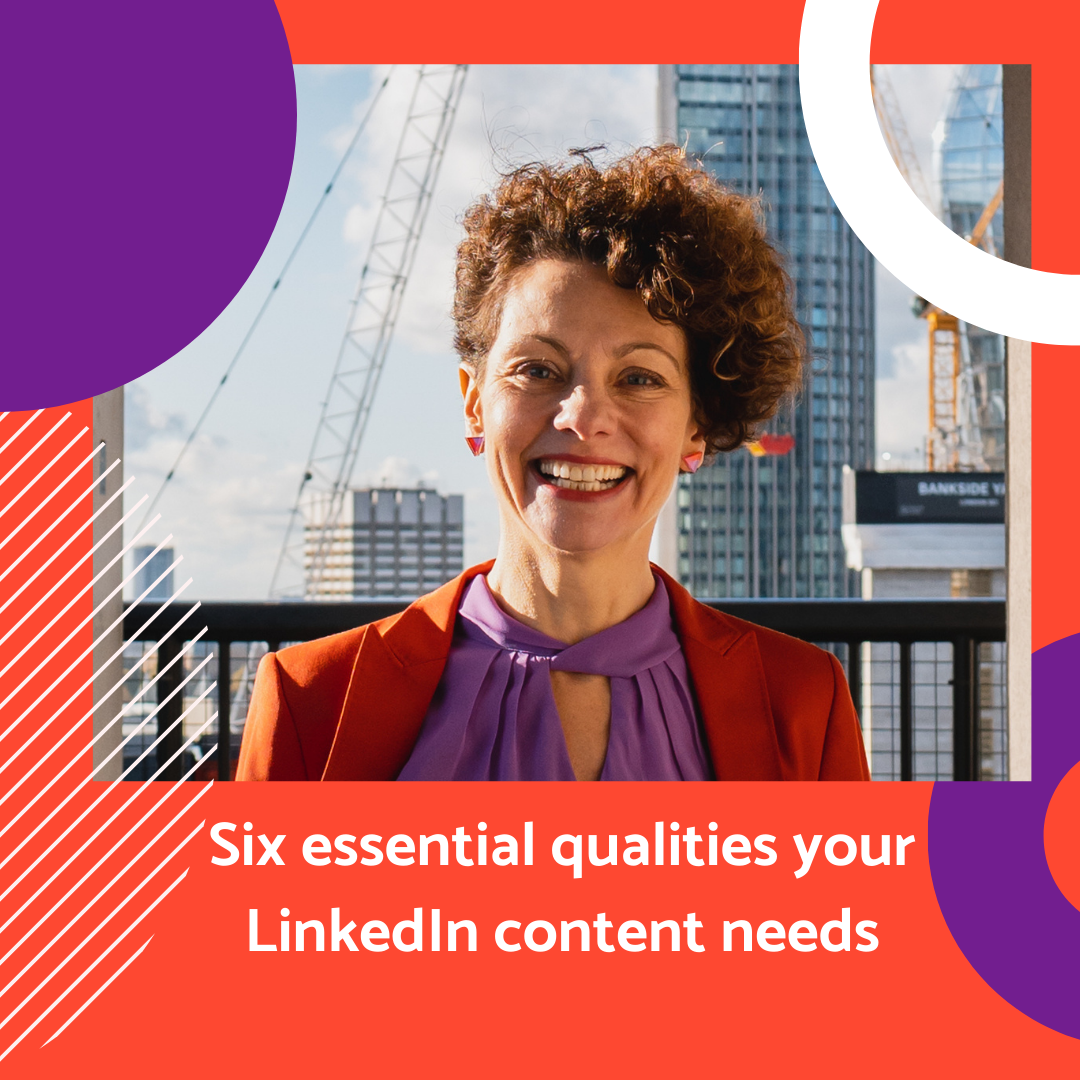 To stand out on the world's largest networking platform your LinkedIn content needs to grab attention. Here are six essential qualities your content needs.
Read More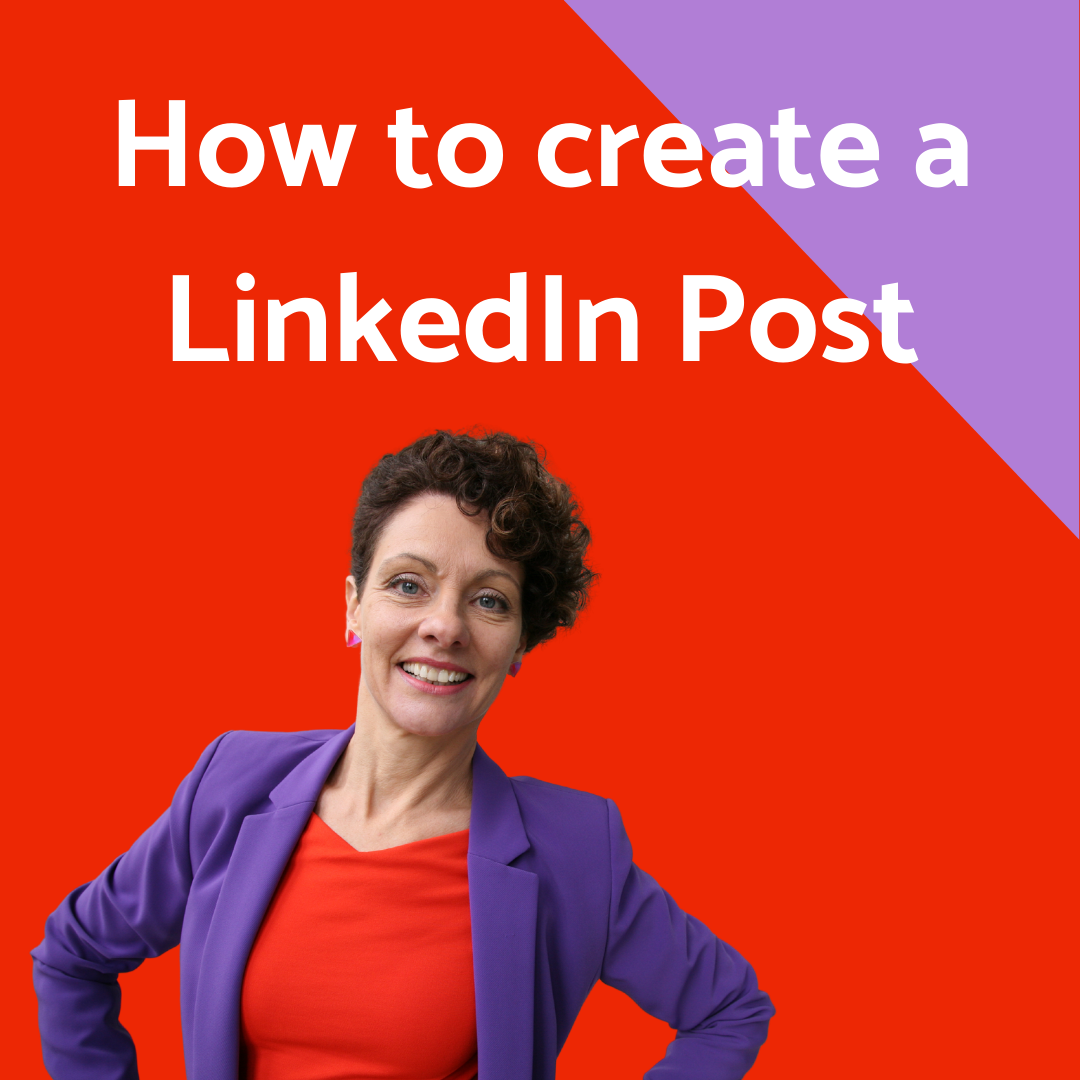 Do you get in a hot sweat each time you go to post on LinkedIn? Are your LinkedIn posts not getting the comments and likes you think they deserve? Here
Read More