Want some LinkedIn tips and tricks for your business?
Find a blog and read away! Something you want to know about which isn't here? Then just get in touch and I'll try to help!
Did you know you can add 50 skills to your LinkedIn profile? Why would you want to do that?
Please read my newsletter and you'll see – it's super simple and very effective.
If you want to learn more stuff like this – please message me as I have a new programme coming out soon which may just be what you need to help you with all these clever tips.
Read More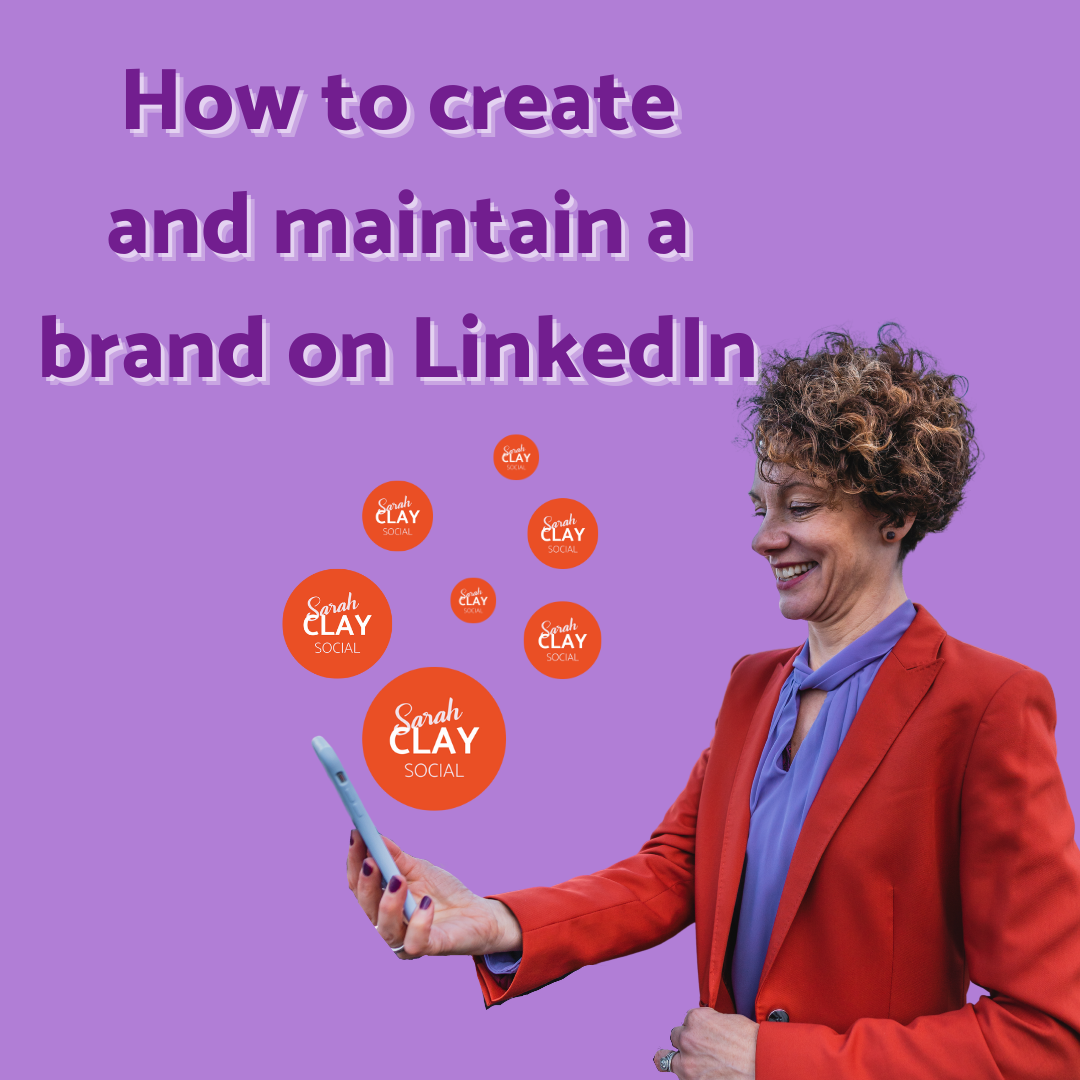 What is a brand and why should you create one on LinkedIn? According to Wikipedia: A brand is a name, term, design, symbol or any other feature that distinguishes one seller's good
Read More