Welcome to the LinkingOut Club library! Here you can read all the blogs and watch the speaker recordings of all the past LinkingOut Clubs. You can also view the "Shine the Spotlight' videos. If this lot isn't enough to tempt you to sign up for this FREE monthly event, then – as my mother would have said – 'I don't know what is?'!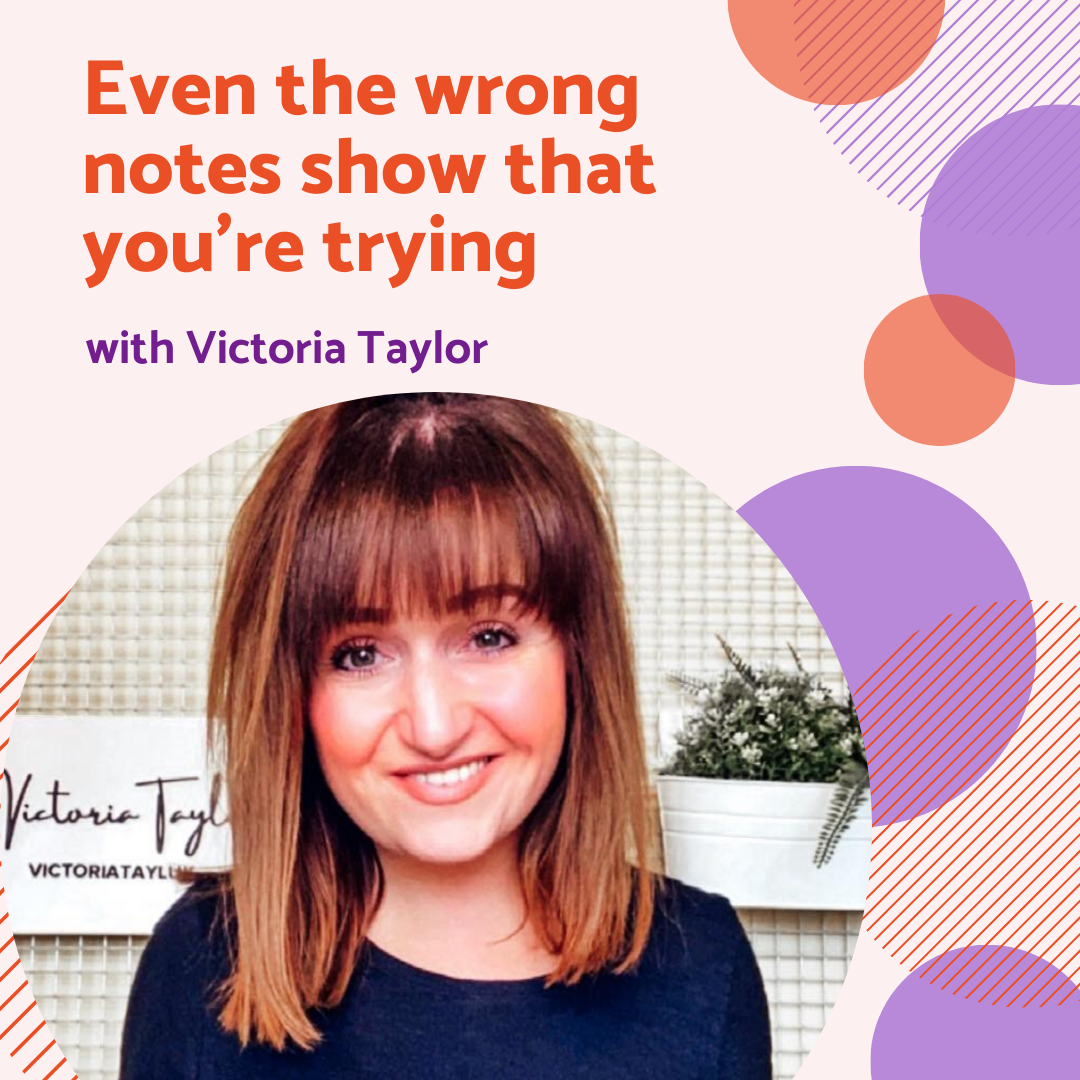 What makes you and your business stand out? You deliver great results and your customers love you. But what about the people who are not part of your world yet?
Read More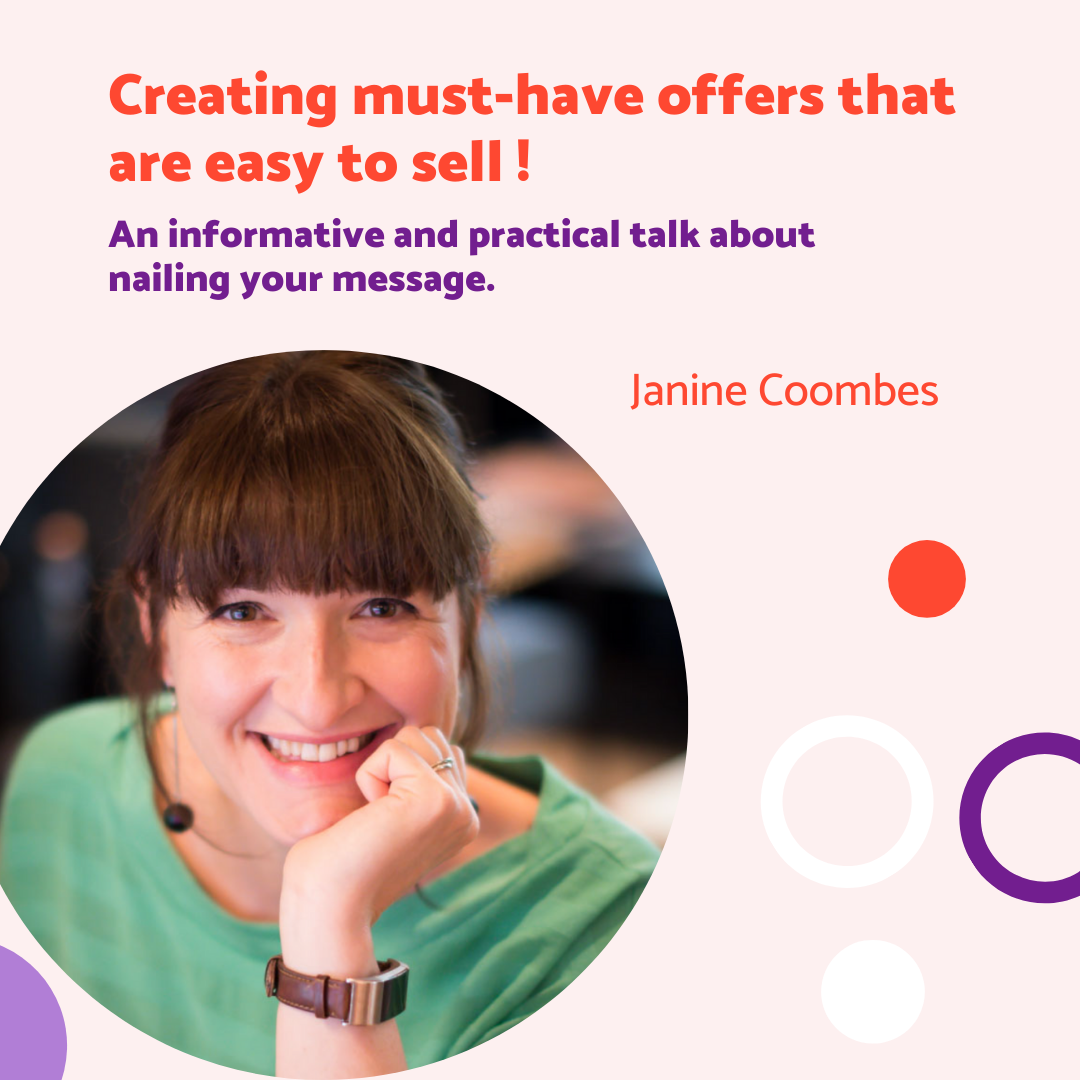 What makes an offer your clients can't wait to buy? You might be having lots of conversations on LinkedIn but no-one's coming along and asking to work with you. What's
Read More
Join May King Tsang, Claire Knight, Lucy Griffin-Stiff and Bianca Sainty in their conversation about creating offers that sell.
Read More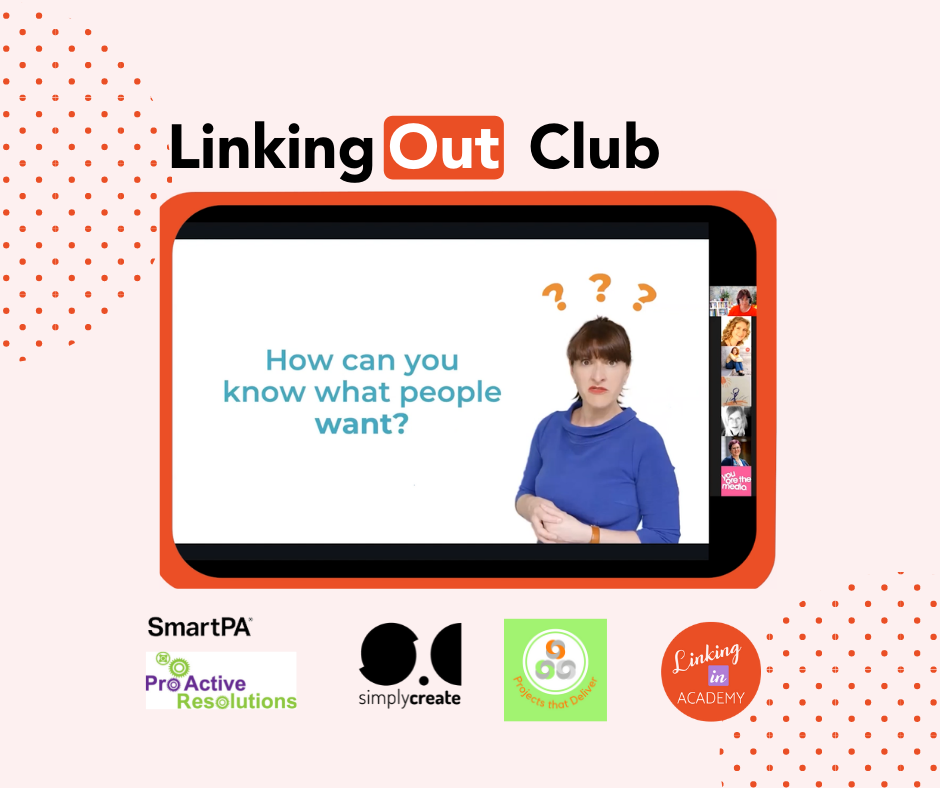 Have you ever created an online offer that just-well-bombed? Janine Coombes talks about creating offers that people will buy.
Read More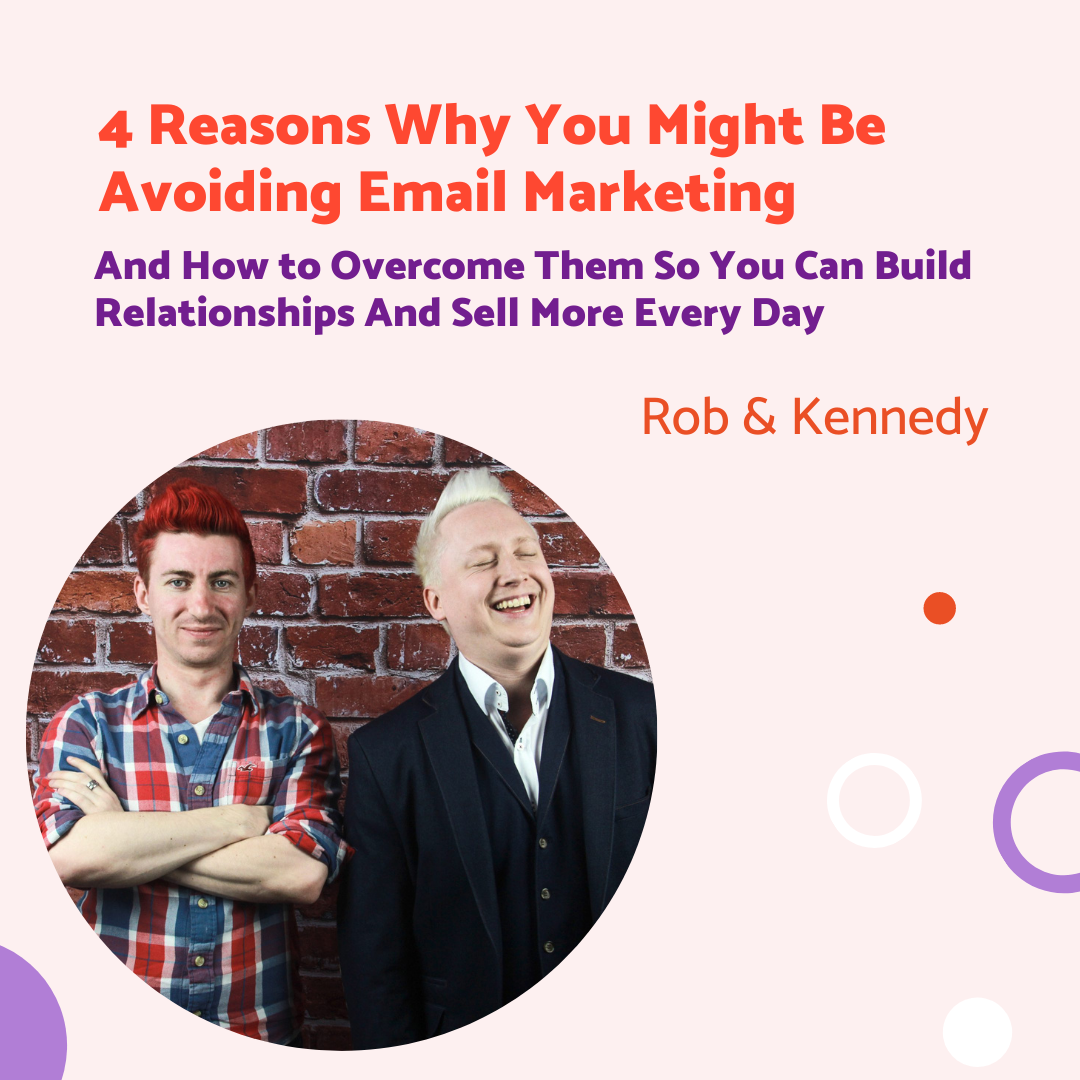 And How to Overcome Them So You Can Build Relationships And Sell More Every Day How do you feel about email marketing? If you're anything like attendees at May's LinkingOut
Read More
Rob and Kennedy, a hypnotist and a psychological mind reader, and hosts of The Email Marketing Show. Their membership in The League helps people fall in love with email marketing
Read More
Join May King Tsang, Frances Nwanodi, Rachel Extance, and Mahmood Reza in their conversation about email marketing.
Read More
Mark Schaefer is a globally-recognized blogger, speaker, educator, consultant, and author. Find out what he thinks is the greatest skill a marketer needs to have.
Read More
Many thanks to the following, who help make LinkingOut Club possible: